Photo Voice Activity
A picture says a thousand words, and we want to see your pictures! Use the form at the bottom of the page to submit photos of things you love and don't love along the Highway 50 corridor, as well as inspiration from other places. Photos will be monitored by a moderator (just to make sure they're appropriate), and then included on this page for everyone to see.
You can also send us your photos via text message! To do so, text "Photo" to (719) 259-5155 and follow the prompts.
Thanks for participating!
Click here for to view photo galleries in standard view.
Things People Don't Like: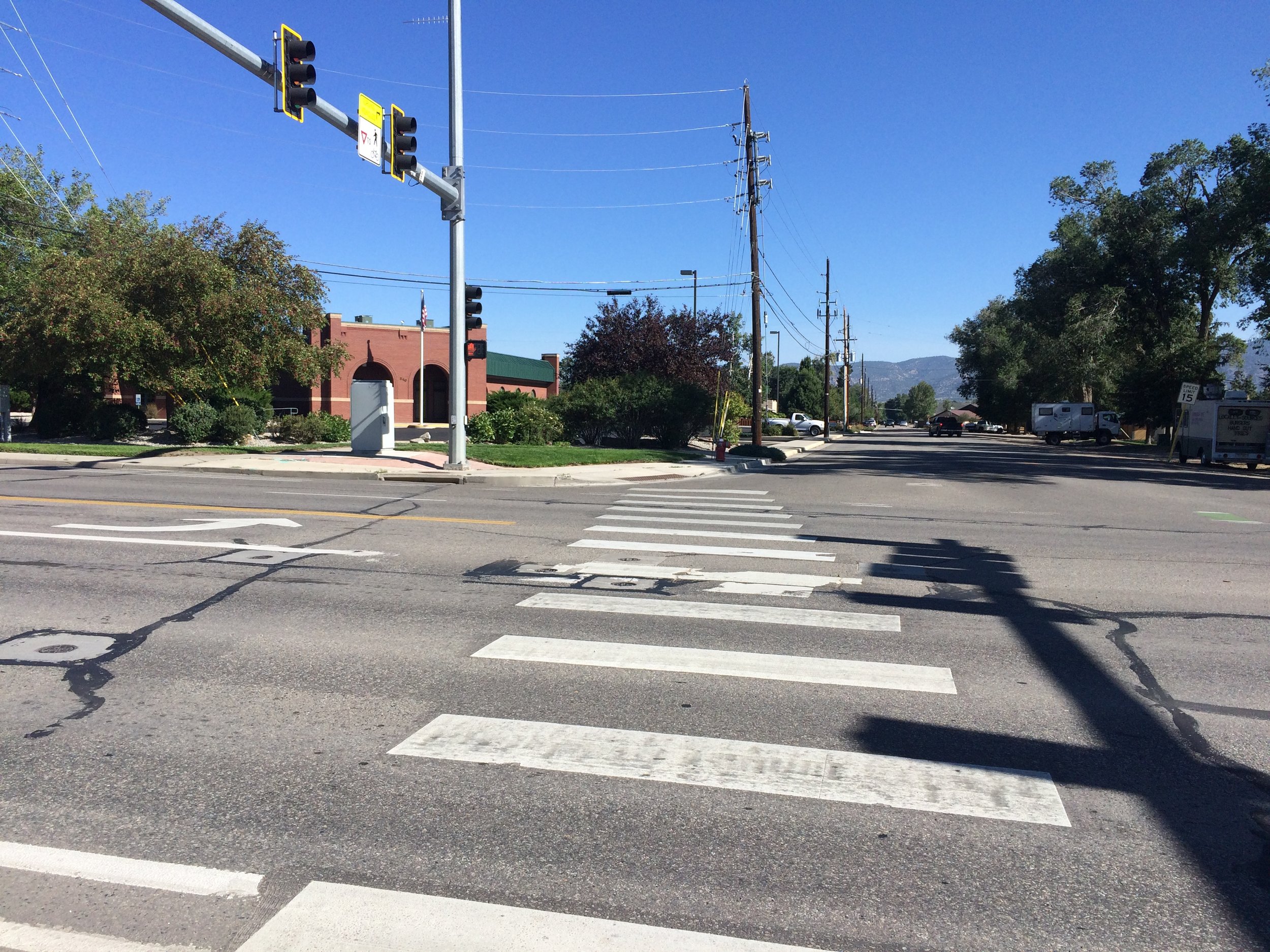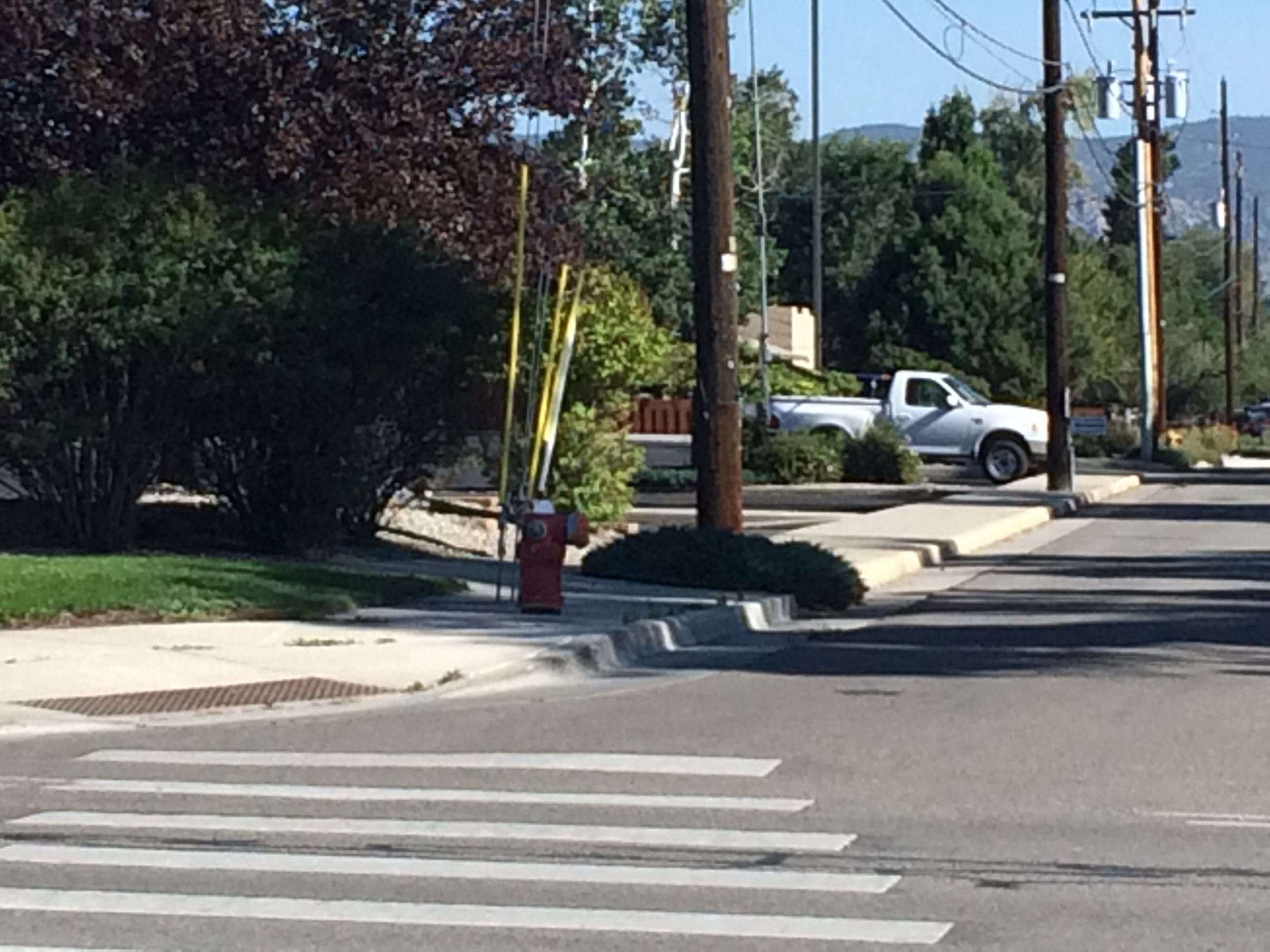 Inspiration From Other Places: